September 17, 2020
Six long months after temporarily closing our doors to our patrons due to COVID-19, we're thrilled to at last announce our lineup of 20/21 programming, comprising SLAC's "49 ¾ Season." The roster includes several productions being offered in a digital-only format, either as a free gift to season subscribers or a pay-what-you-can option for single ticket buyers. Beginning in spring 2021, all productions will resume traditional ticket pricing, however the option to attend in person (COVID-19 willing) and via streaming will remain through a special partnership with The Davey Foundation. Check out our first-ever virtual announcement in the video below, or continue scrolling to view the lineup.
The season opens with a Salt Lake Acting Company first: an all-new digital series titled SLAC DIGITAL SHORTS. The 10-part series features works by staff members Justin Ivie and Natalie Keezer, in addition to seven crowdsourced scripts (selected from 150 submissions) written by either local playwrights or playwrights with Utah ties. They are Olivia Custodio, Nicholas Dunn, Troy Deutsch, Ava Kostia, Tito Livas, Heather Nowlin, and Jerry Straley. Each author received at $500 stipend for their short script and provided artistic input during their respective video's pre-production phase. The first video of the series, "Online" with lyrics by Justin Ivie, premieres on September 18, with the subsequent nine videos being released throughout the fall.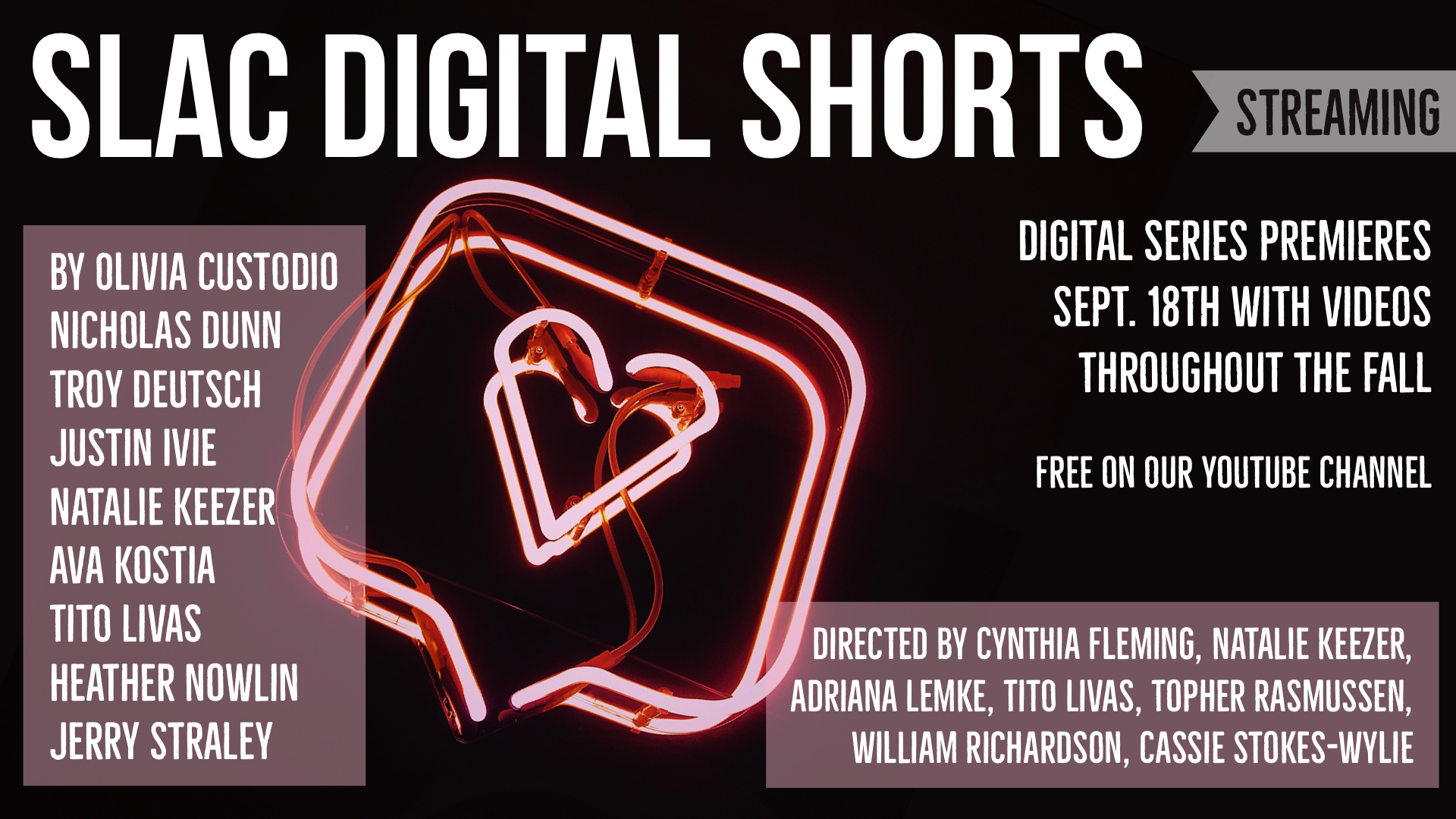 From October 14-18, we'll offer audiences an interactive virtual production of AMERICAN DREAMS by Leila Buck. One of the first digital productions of its kind in the nation, AMERICAN DREAMS portrays a world in which the only way immigrants can gain entry to the U.S. is through an online gameshow—with an optional audience-participatory twist. AMERICAN DREAMS is a production of New York's Working Theater in partnership with Washington D.C.'s Round House Theatre and Salt Lake Acting Company.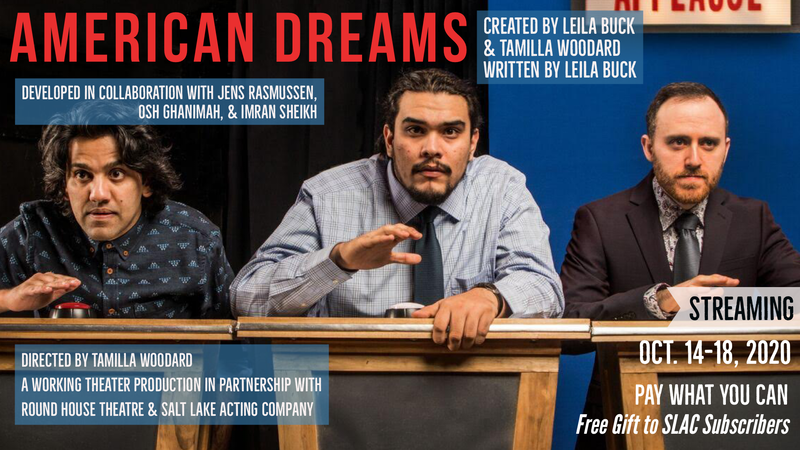 What follows is another SLAC first: the offering of a filmed production from our archives. Originally produced at Salt Lake Acting Company in 2016 through a collaboration with Flying Bobcat Theatrical Laboratory and the Red Fred Project, CLIMBING WITH TIGERS tells the story of a little black bird named Blue who dreams of one day being able to fly. The production, based on the book originally written by Nathan Glad and Dallas Graham, was adapted for the stage by Troy Deutsch. An all-new supplemental educational component will be directed by Penelope Caywood. The production will run virtually November 30 through December 20, with many performances being designated specifically for Title I K-2 graders throughout Utah.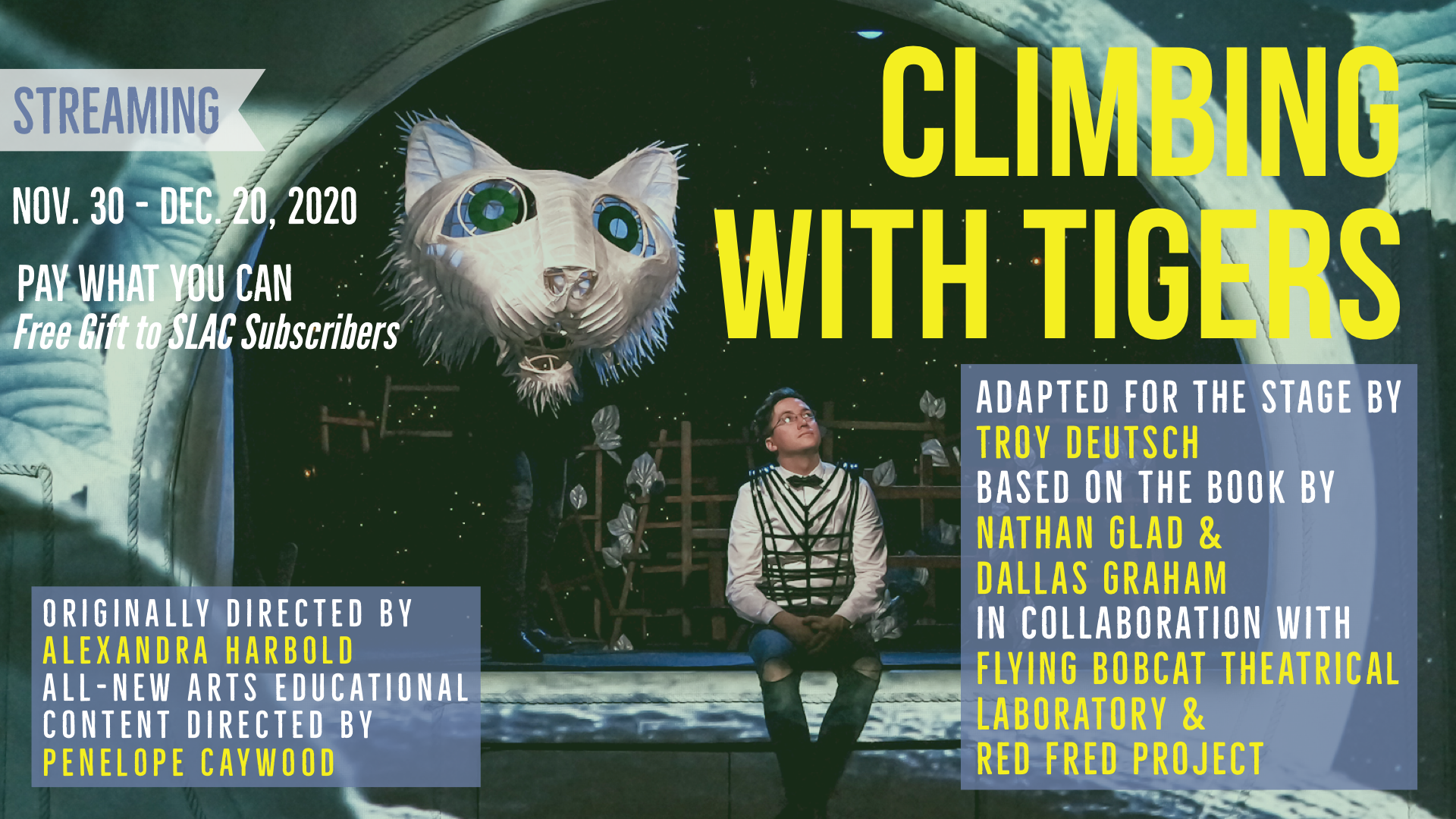 Our first show of 2021 will be a digital production of a title for which rights are still being negotiated. The production, a Utah premiere playing February 3-14, will announced at a later date. It will once again be a gift to SLAC subscribers and a pay-what-you-can option for single ticket buyers.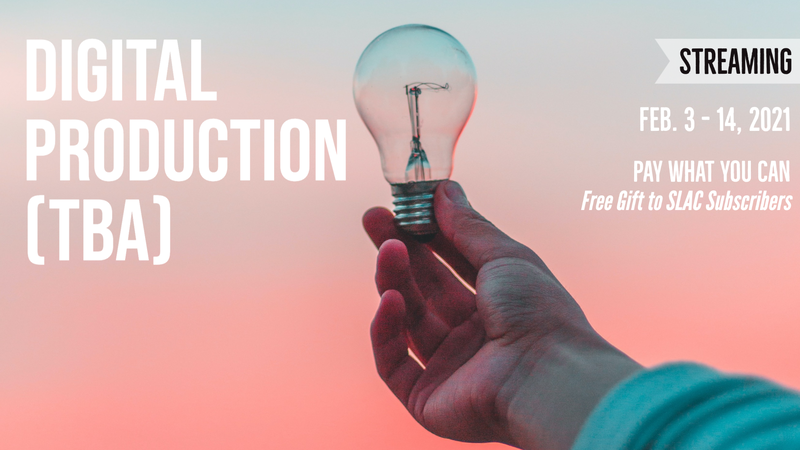 Over a year after its original world premiere was delayed due to the pandemic, Elaine Jarvik's FOUR WOMEN TALKING ABOUT THE MAN UNDER THE SHEET will mark the beginning of the in person portion of the season. The production, recently honored by the prestigious 2020 Kilroys List, will be offered live and via streaming through a partnership with The Davey Foundation. Jarvik's play was originally announced as a limited run in 2020, but the world premiere will now run for a standard SLAC-length engagement, March 24-May 2.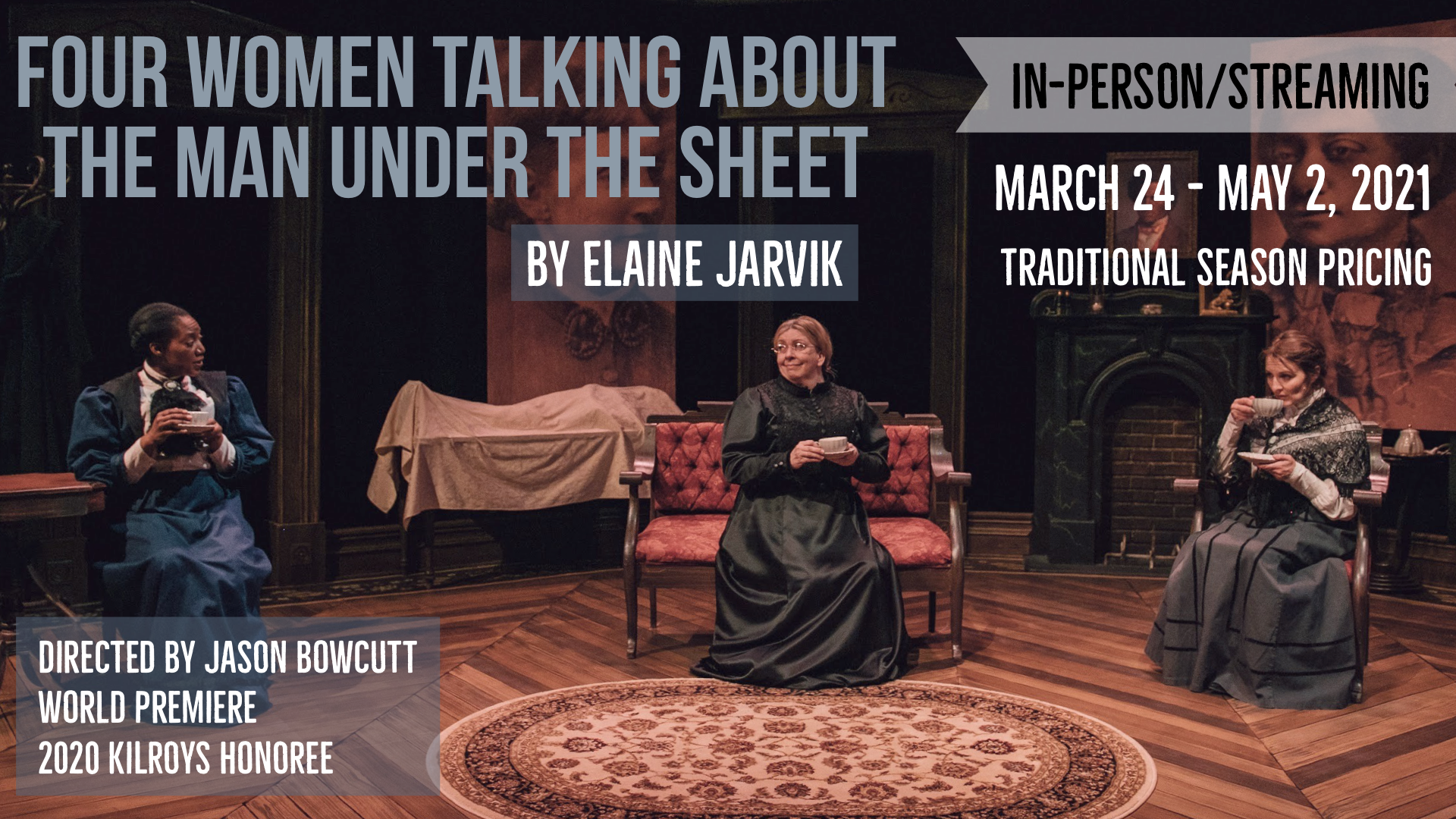 SLAC will then offer ALABASTER, a poignant southern comedy from Audrey Cefaly. The production is part of a National New Play Network Rolling Premiere, and will also be offered both in person and via livestream from May 5-June 6.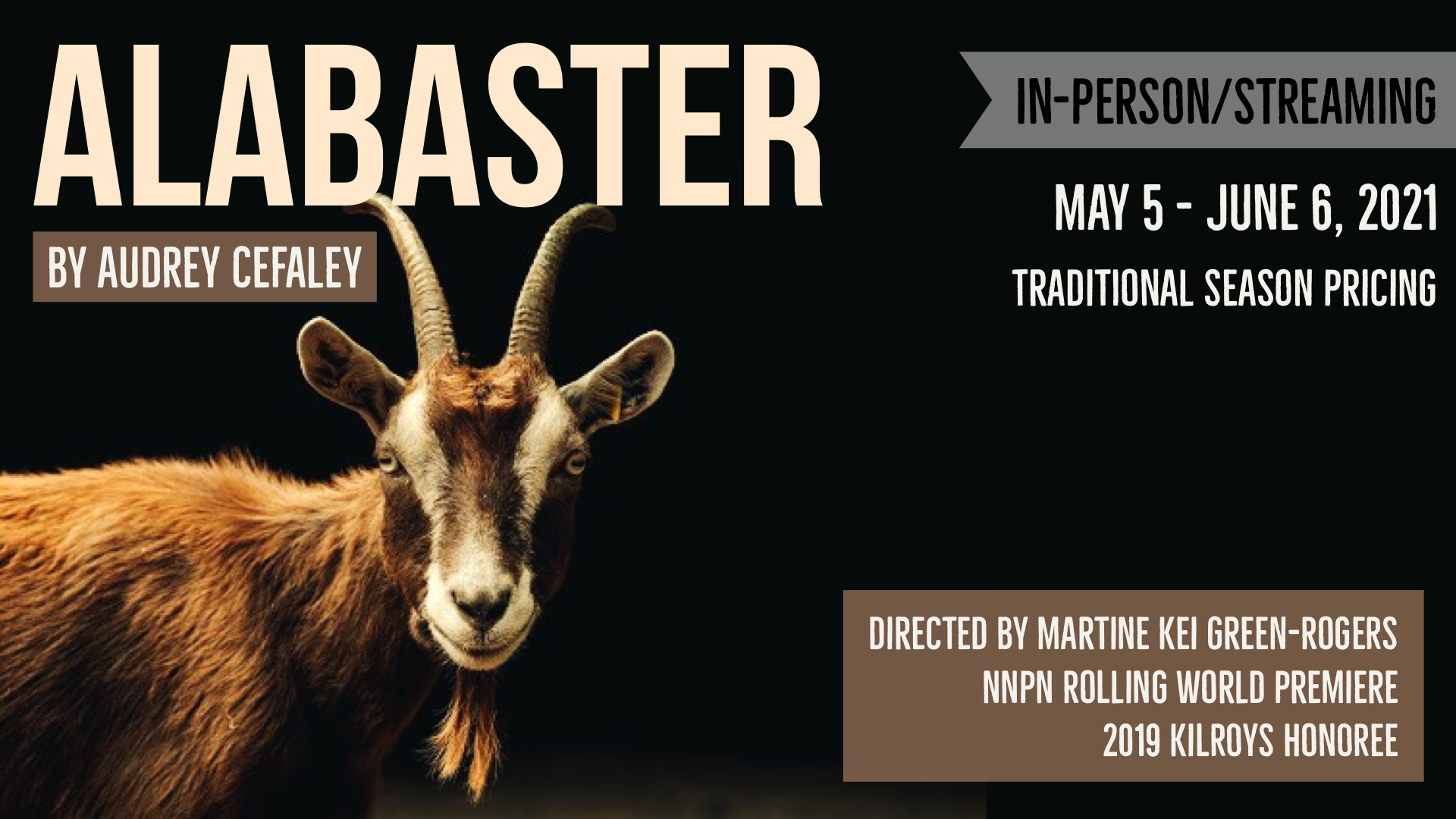 Summer 2021 will bring an all-new, immersive theatrical experience from a newly-assembled team of writers. The inaugural production, titled #SLACabaret, will be written by multidisciplinary theatre artist Martine Kei Green-Rogers, beloved Utah theatre veteran Aaron Swenson, and multi-Manhattan Association of Cabaret Award-winner Amy Wolk. The production will continue Salt Lake Acting Company's trademark of providing heightened entertainment for its audiences and will also be offered both in person and via livestream July 14-Aug 15.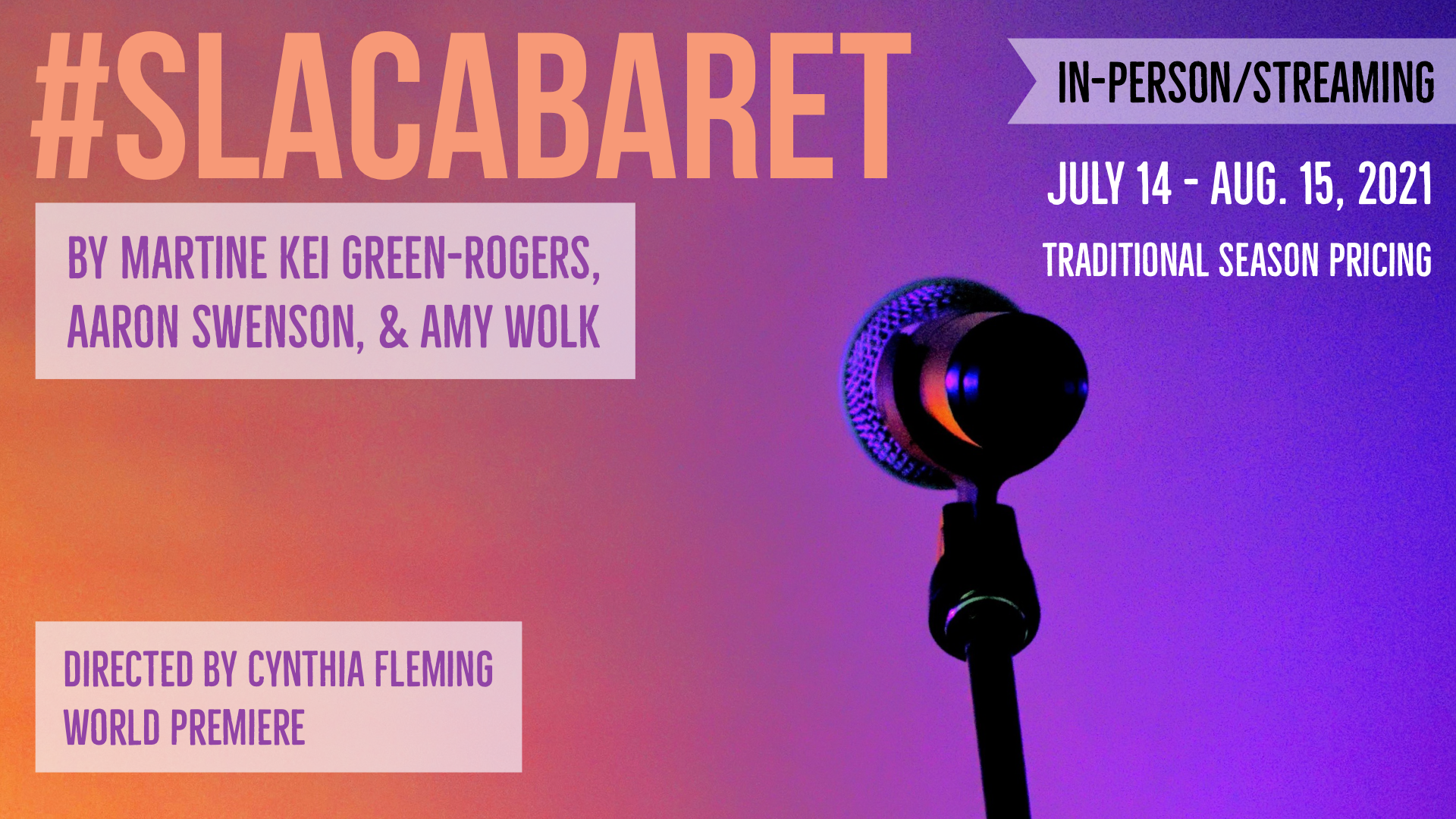 Season subscriptions are currently available by calling SLAC's box office. Single tickets will be announced at a later date. For more information, visit saltlakeactingcompany.org or call 801.363.7522.