May 04, 2020
During this unprecedented time, we would like to thank our resilient audiences for their continued support and patience as we join the rest of Utah in determining how to move forward over the coming months. In a pandemic-free world, the Saturday's Voyeur team would have gathered May 4th for its first rehearsal. Instead, we must announce that due to the State of Utah's current public health guidelines pertaining to social distancing, Saturday's Voyeur will not be produced this summer. We stand by all efforts that support continued public health in our community.
Now, some good news. We're spending this summer preparing the theatre for a safe and healthy return in the fall. This includes the announcement of a new in-lobby elevator, which will make our Upstairs Theatre fully wheelchair accessible! It's being funded in part by the newly-created Amberlee Accessibility Fund. Read more about about the memory and legacy of one of SLAC's most treasured patrons here.
Current Voyeur ticket holders will be contacted directly by SLAC staff over the coming weeks to discuss ticketing options. They include:
A refund to the credit/debit card of your choice. Please note that we do not keep cards on file.
A gift certificate for future tickets/season subscriptions
Or, you can choose to make a donation to aforementioned Amberlee Accessibility Fund.
Those ticket holders who wish to convert their tickets into a gift certificate or donation can also do so now by clicking the button below. Patrons who are overseeing previously-purchased sets of group tickets can contact SLAC's Group Sales Coordinator, Natalie Keezer, at 801-363-7522 or .
We wish each of you a healthy summer and look forward to sharing more information about our upcoming 50th season within the next few months. It will certainly be a landmark season in every way. In the meantime, be on the lookout for some lighthearted digital content from SLAC over the summer (more on that to come...) and please continue to share your COVID-19 stories with us.
See you this fall.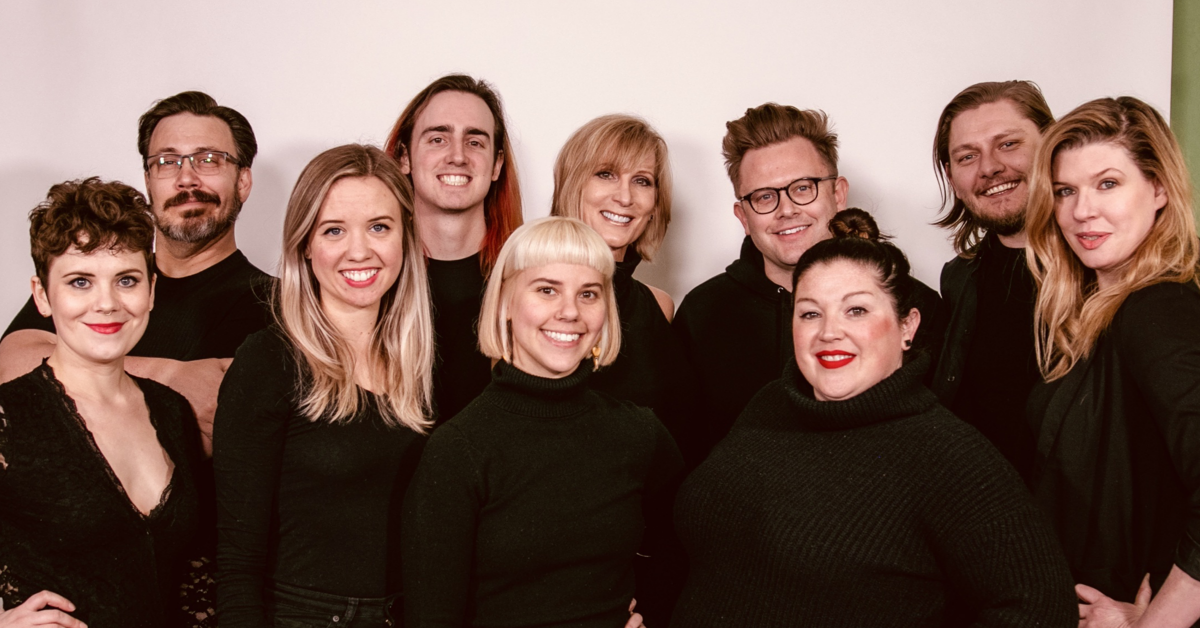 The Staff of Salt Lake Acting Company