February 07, 2020
Note: Due to the COVID-19 pandemic, this production has been canceled.
Casting for the 42nd iteration of Utah's longest-running theatre tradition, SATURDAY'S VOYEUR, has been solidified. Co-created by Allen Nevins and Nancy Borgenicht, SATURDAY'S VOYEUR 2020 promises to once again pay homage to the Beehive State through biting satire and irreverant wit in Utah's biggest summer party.
This year's production will feature Voyeur alumni Daisy Ali All, Joseph Paul Branca, Eric Lee Brotherson*, Justin Ivie*, Dan Larrinaga, Matthew Tripp, Julie Silvestro Waite*, Jacob Weitlauf*, and Annette Wright.
Making their SATURDAY'S VOYEUR (and SLAC) debuts are Kimi Brown, Makena Reynolds, and Mina Sadoon.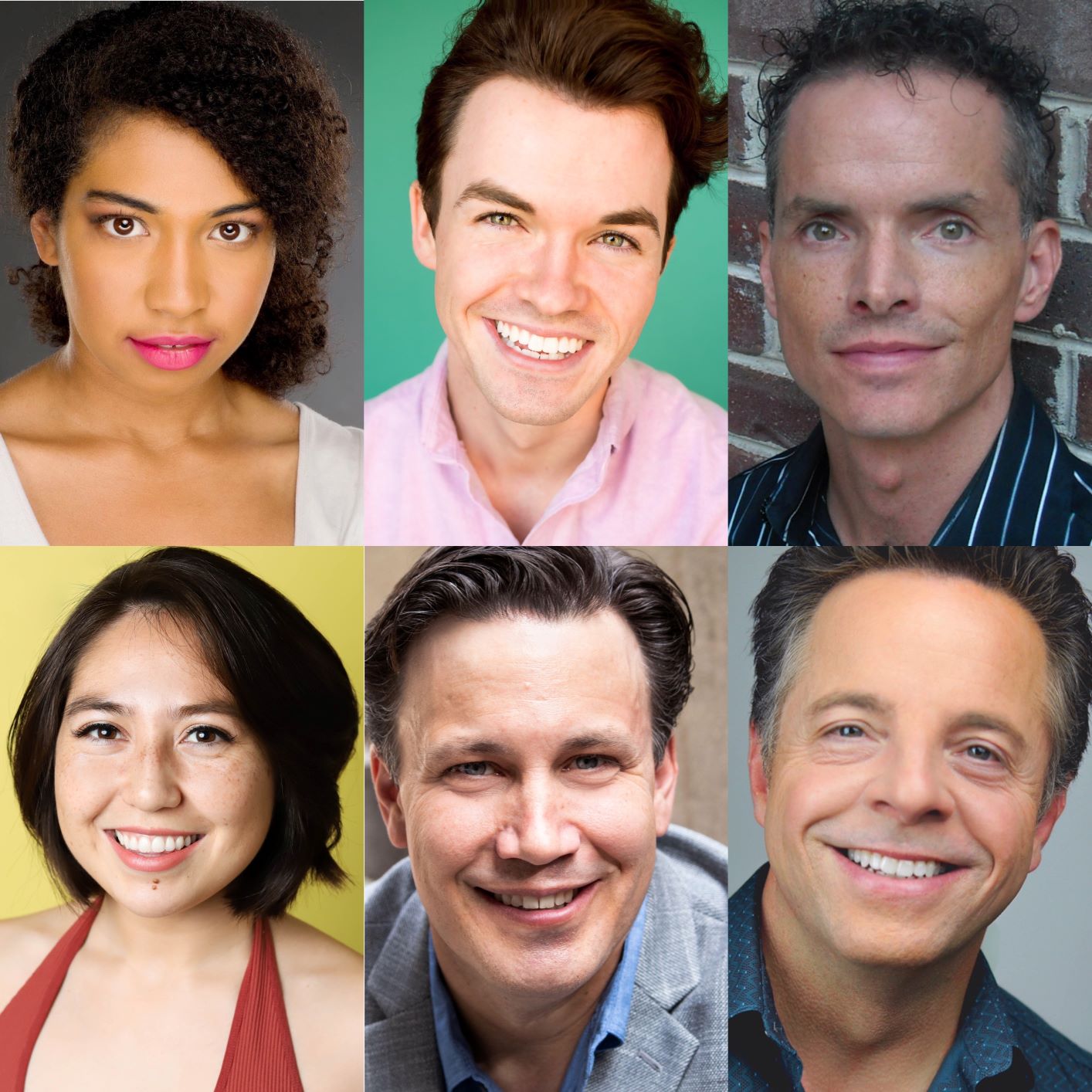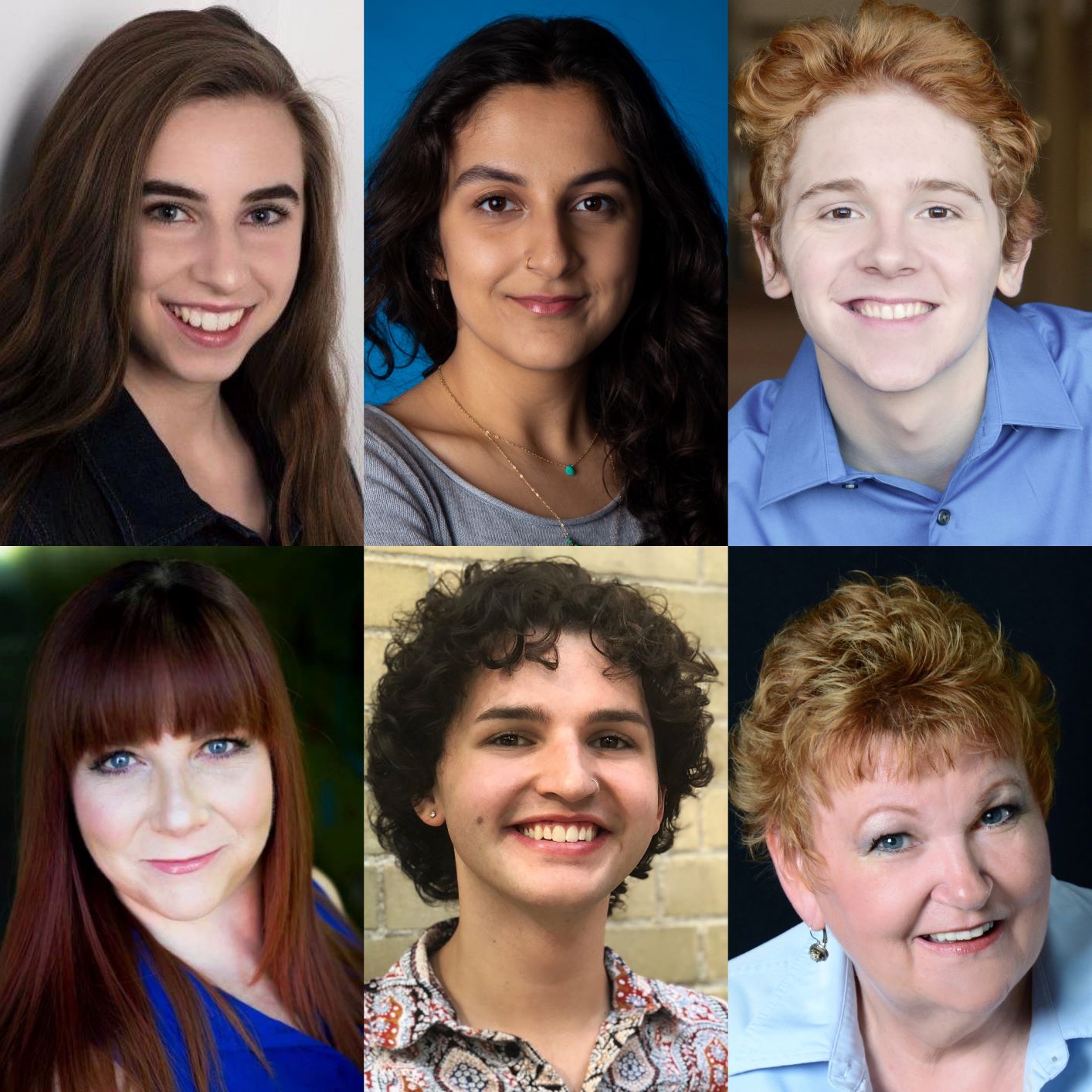 The returning creative team includes Michael Leavitt (musical direction), Michael Horejsi (scenic design), Jesse Portillo** (lighting design), Heidi Ortega (costume design) and Jennie Sant* (stage management). The production will once again be helmed by SLAC's Executive Artistic Director Cynthia Fleming.
SATURDAY'S VOYEUR 2020 makes its world premiere at Salt Lake Acting Company June 17 - August 23, 2020. Tickets are currently on sale here.
*Member of Actors' Equity Association, the Union of Professional Actors and Stage Managers in the United States
** The lighting designer of SATURDAY'S VOYEUR 2020 is represented by United Scenic Artists Local 829 IATSE