Salt Lake Acting Company - New play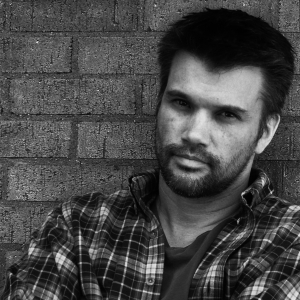 New Play Sounding Series
Free Reading
Monday, March 5 @ 7pm

Director: Shawn Fisher
Actors: Jeanette Puhich Foulger, Morgan Lund, Amy Ware
Reader: Olivia Custodio
Stage Manager: Ashley Winch
When Constance's troubled son is lost at sea, and her long-lost daughter suddenly decides to visit, she is forced to face the truth about her family and the secrets that broke it apart so many years ago.
SLAC thanks the Jarvis and Constance Doctorow Family Foundation for their generous support of this vital program.

Doors open at 6:30pm. Open seating; first come, first served.
For a sneak peak of the reading, take a look at this article by Matt Morris of Utah Arts Magazine.