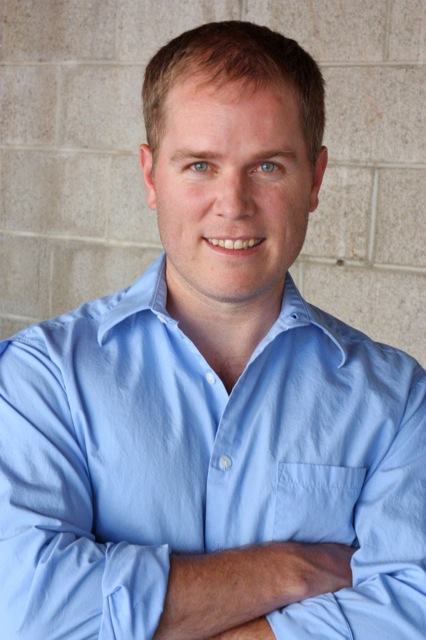 JARED LARKIN (DIRECTOR) For 5 years, Jared has been the Theatre Dept Chair at SLSPA. This fall he is joining the faculty at Westminster College as Asst. Professor of Acting. He received his B.S. from SUU and his MFA from UIUC. In addition to film, tv, and commercial work, Jared has acted at some of the country's top regional theatres. Jared has been directed by three Tony Award winners and spent 5 seasons acting in over a dozen productions for the Utah Shakespearean Festival. Jared has directed over 60 productions including his original Physical Theatre piece, "Innovation" which premiered at the Edinburgh Fringe Festival. Additionally, Jared has been commissioned for a third original Physical Theatre piece that will be included, along with "The Park Bench" and "Innovation", in his upcoming book on Physical Theatre.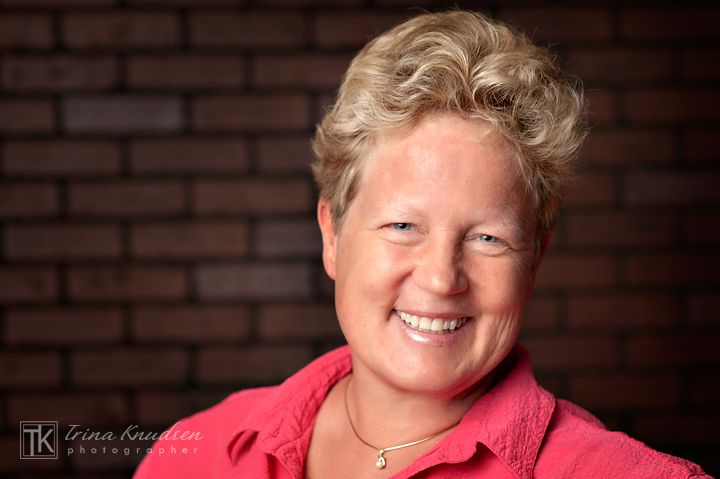 HEIDI VAN ERT (ENSEMBLE, PLAYWRIGHT) I am an artist, an expressive arts facilitator, and an associate professor in the School of Education at Westminster College in Salt Lake City, Utah. I have been involved in the world of education for over 34 years, teaching all grades and ages from Kindergarten to graduate school. I received my B.S. from The Colorado College in 1976; I have an M.S. in Special Education; an M.A. in Art Therapy; and a Ph.D. in Gifted Education from the University of Utah. I am passionate about the transformational power of the arts and I love nothing more than opening doors for individuals to explore their own creativity.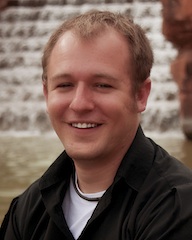 JOSHUA LONG (ENSEMBLE) holds a BA in Theatre Studies from Brigham Young University and an MA in Teaching from Western Oregon University. He has been the theatre teacher at Hillcrest High School in Midvale for the past five years, where each year he directs a musical involving approximately 250 students. His students are defending champions at the multi-state high school Shakespeare competition and have won many other awards and scholarships. Josh was awarded the 2011 Novice Teacher of the Year Award by the Utah Advisory Council of Theatre Teachers. He was brought into the theatre world in junior high school by the phonominal teacher Jan Shelton (now Hunsaker). Josh never thought he would be a teacher, but now considers himself the luckiest person alive to be able to be doing the two things he loves most (creating theatre and mentoring teenagers) every day...and getting paid for it!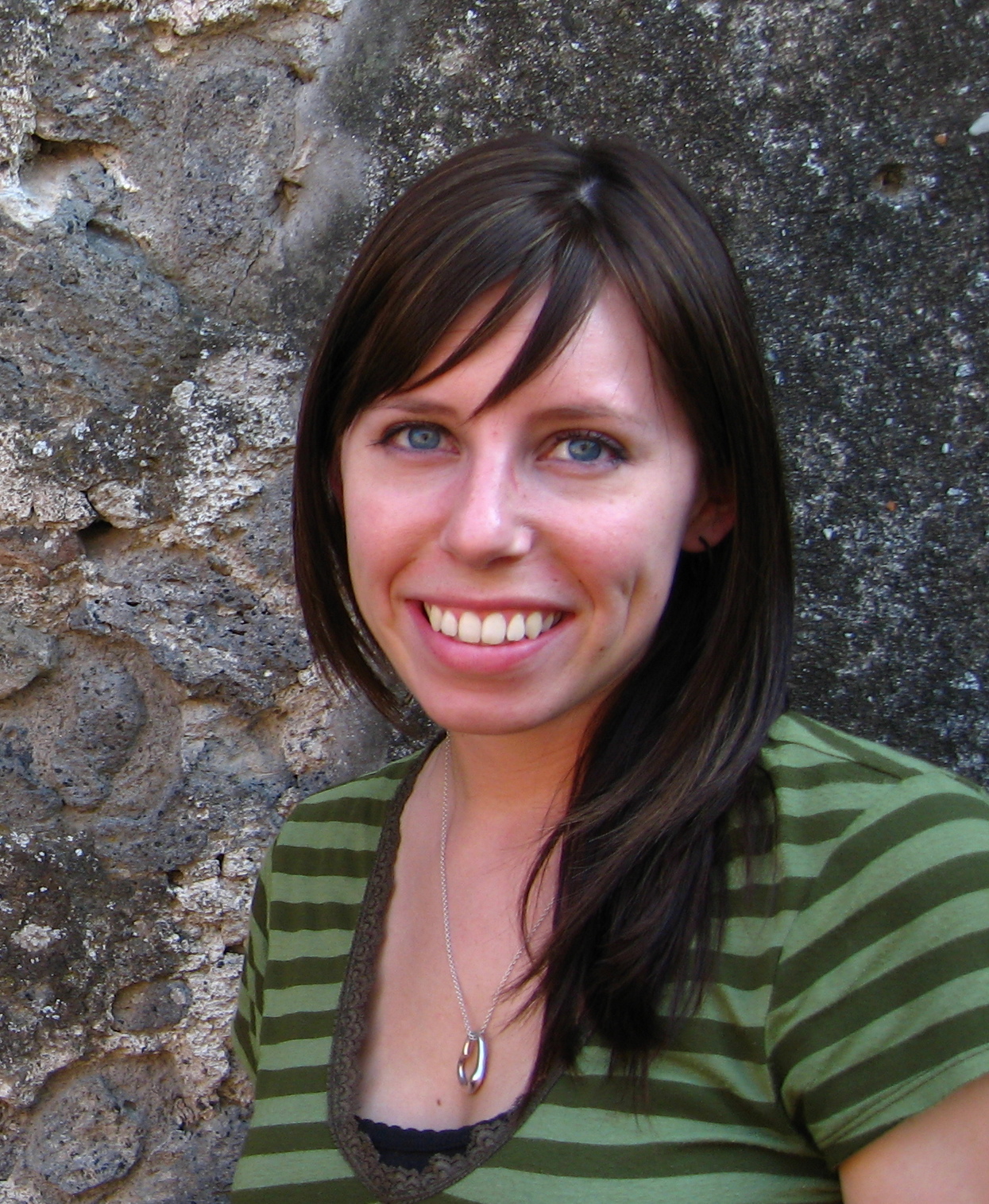 AMBER MEYER (ENSEMBLE) I am a senior at Westminster College studying elementary education. During my time at Westminster, I have had the opportunity to explore and reflect on many experiences that will be a part of my life forever. My passion to become a loving, supportive teacher grows deeper with every school that I go to, and with every student I meet. I am so excited to share my life with my students, because I know that I can learn from every little person that walks through the classroom door.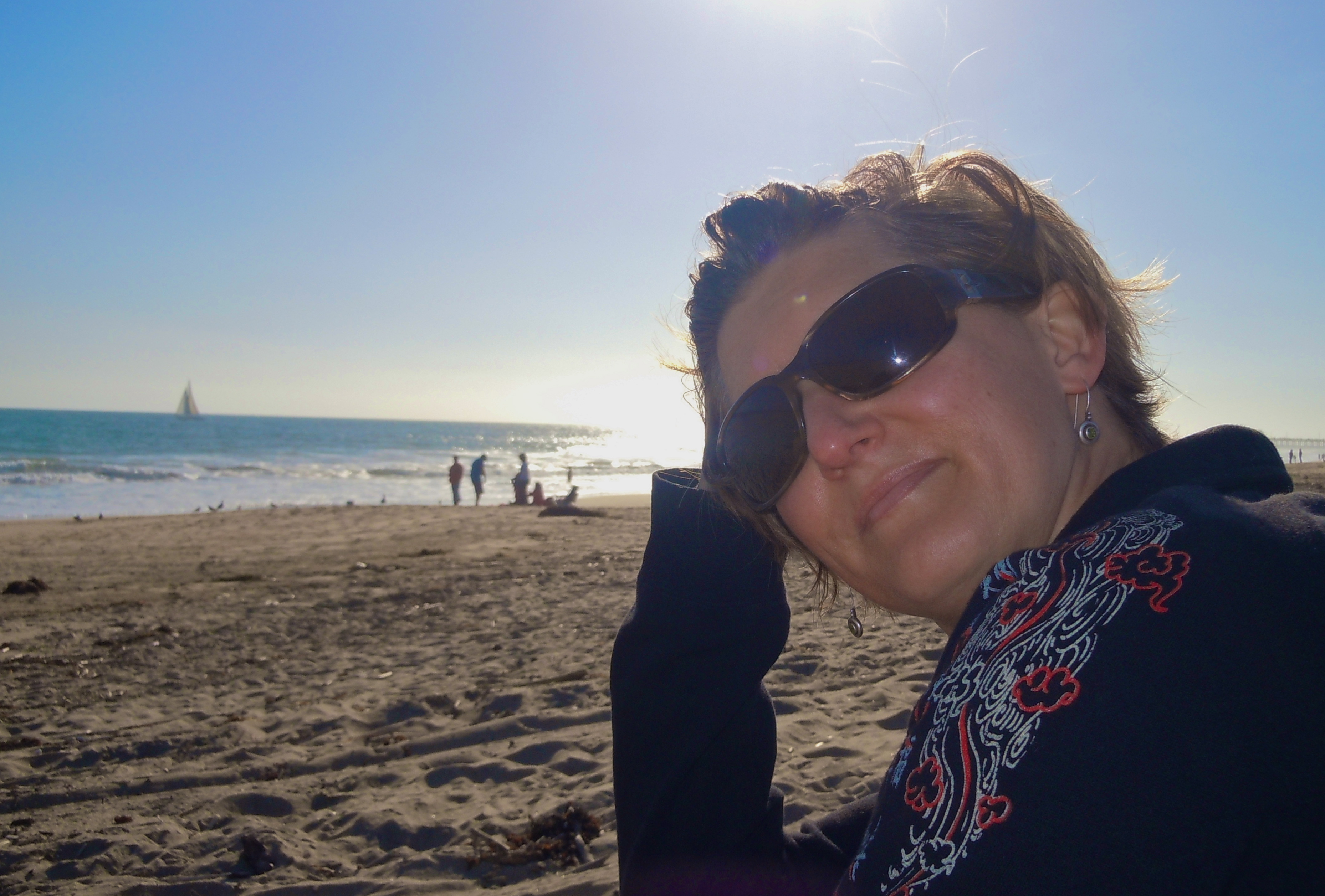 NICOLE ROBINSON (ENSEMBLE) Teenagers may be the most reasonable people I know. Innocent enough to trust and be vulnerable and also experienced enough to be skeptical. In my 19-years of teaching Jr. High, High School and a University class here and there, I have learned to always tell the truth, but to also allow students to find his/her own truth. I have learned to answer every question asked, especially when the answer is "I don't know" and as a Writing teacher, I have learned that it is my job to help each student find his/her voice and to guide them in writing the pieces they want to write, more than teaching them to write what I want to read. I have learned that Heminway, Fitzgerald, Shakespeare, Cisneros, Neruda...all of them, wrote for the students I teach today and the students I will teach in ten years. Currently I am learning and practicing this with 9th graders at North Davis Preparatory Academy and I love it. These students, as well as those I met from Hurricane, Orem, Ogden and Ben Lomond have helped me learn how to Make my own Waves and celebrate the success and suffer the losses with increased dignity. I thank them each for helping me become the teacher I am.
More...